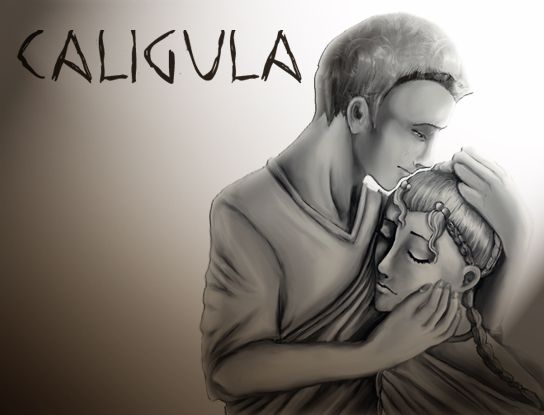 Story
The game follows the real life events of the late Roman Emperor Caligula and his sister Drusilla during his short reign. You will explore Rome and deal with the senate while living the life of a Emperor. The story also has a focus on the relationship between Caligula and his sister Drusilla which was considered taboo at the time.
Characters
Caligula - The young Roman Emperor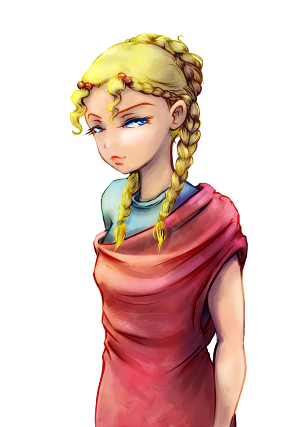 Drusilla - Sister of Caligula
Macro - Head of the palace guards
Lucca - Personal slave to Drusilla
Features:
-RPG level progression.
-Historical weapons and armor to equip your party with
-Voice overs at key story events
-Quest system
-Trade goods system
-Sideview turn based battle system
Credits
DEVELOPER
Lato

CHARATER ART
Tyliea Spero

CUSTOM PIXEL ART
Lato
Stalin The Stallion
Sherman3D
Charles Hurst

EVENTS
Clord
Lato

SCRIPTS
Victor Saint
Yanfly
V.M of D.T

Music
Quin Mithilden
Kain Vinosec
Kairi Sawler

Voice Actors
Martin
Minx
Jordan Sailors

Mapping
BrettUltimus
Screenshots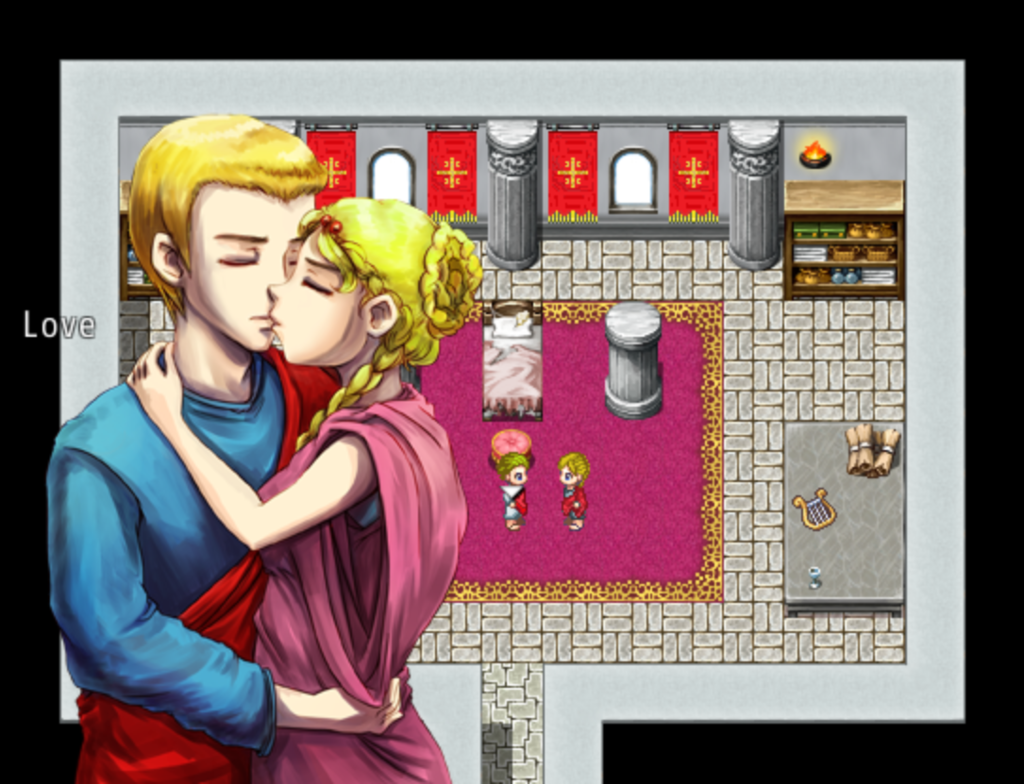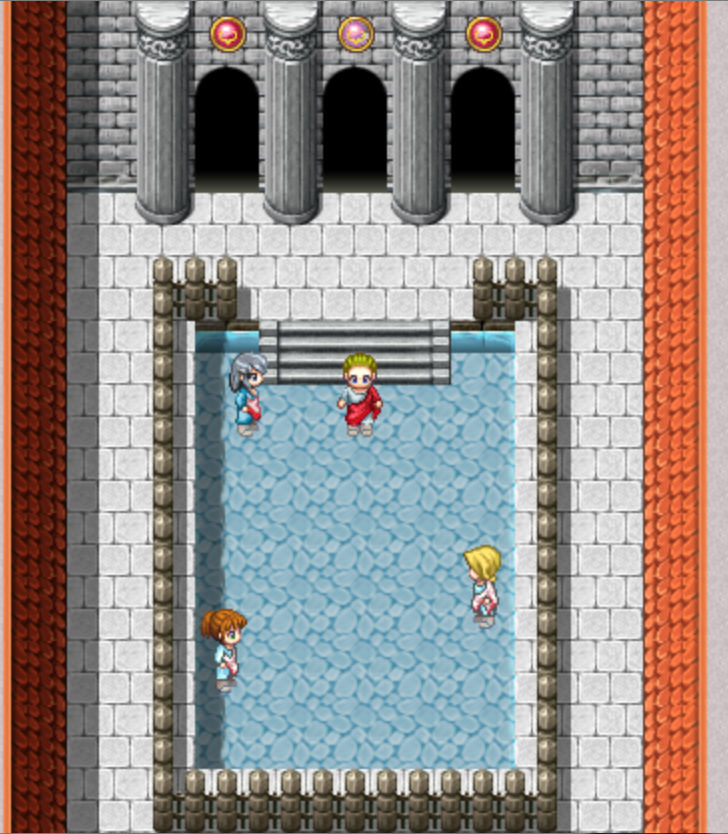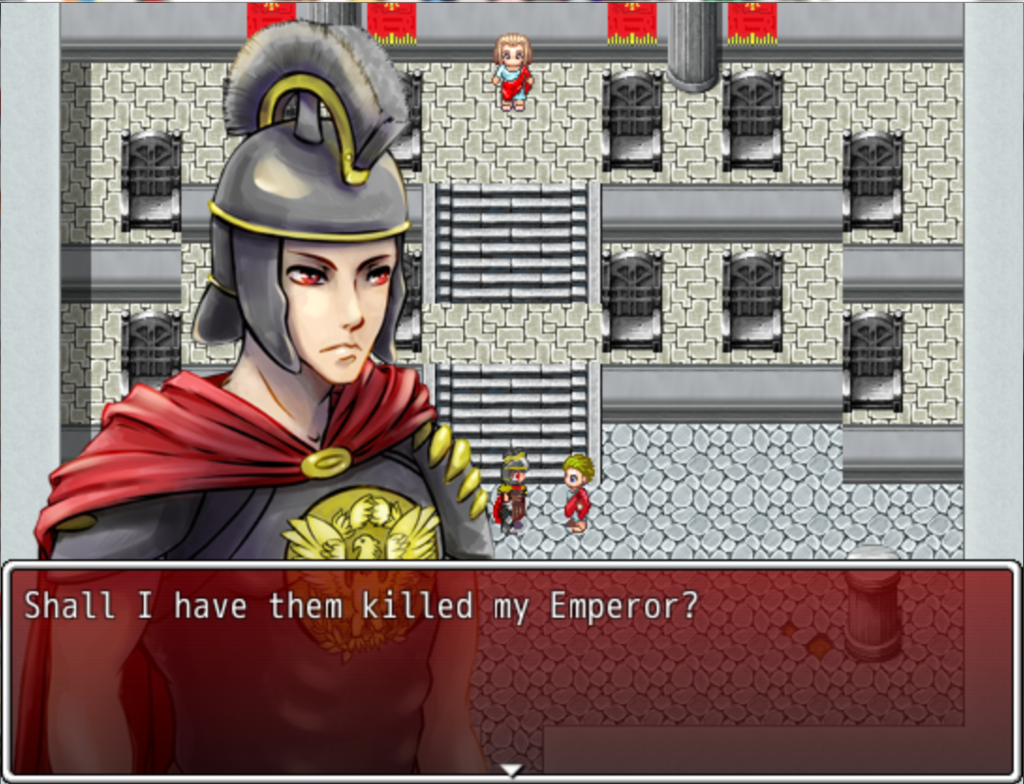 We are on Greenlight!
http://steamcommunit...s/?id=633275544
We are on Steam!
http://store.steampo...com/app/454570/
Edited by Latoa, 25 March 2016 - 10:51 PM.