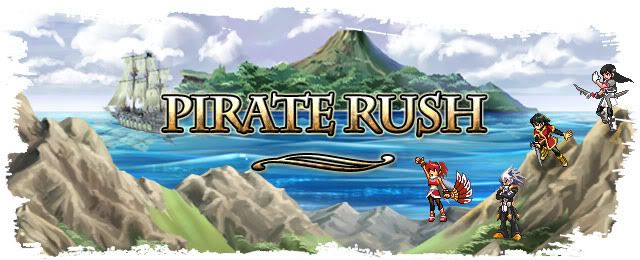 Welcome to my under-construction-for-fun project development page. I thought I'd take advantage of this section as everyone has been, so people can see what I've been up to and to get some feedback to see if I'm on the right track.


How I make my maps - a rushed example:Download:
(Updated 24th November 2012)
So I had trouble with file hosting, but found rpgmaker.net would host it.
If you would like to try it, go to my game profile and download from there:
http://rpgmaker.net/games/4260/