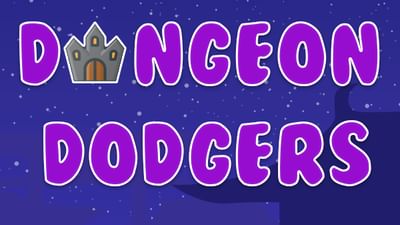 Synopsis
Dungeon Dodgers is a unique RPG Maker Game being created in RPG Maker VX Ace. The player assembles their team of characters and conquers dungeons. The players compete against other players around the world in leagues to become the top dungeon dodger.
Features
Leagues
Bazaar (Global Shopping System)
Immersive battles
Much Much more...
Current Team
Dungeon Creators (0/6)
Writers (0/3)
Artists (0/4)
Testers (0/16)
- Testers will have access to the first release of the game and will be able to play on the beta server. Once the actual game goes live all tester data will be cleared.
News & Progress
Currently all networking and online features are complete.
Progress until tester release: 37%