Made in less than a month for an apocalypse-themed game-making competition,
Finding Eden
is an action/adventure game set after the end of the world.

Being the two of the last survivors of the collapse of society, you and your friend must struggle to make ends meet while your remaining lifespan ticks away - and the only way to recover it is to scavenge life-giving mana from pockets of vitality that haven't already been picked clean.




Action-Based Battle System: Switch between two characters on the fly with the AI controlling your partner.
Open World: Explore the crumbling remains of a once-thriving world
Unique Powers: Each character has a unique power which they can use to turn the tide of battle.
Titles System: There are a total of 7 titles to be found, awarded at the end of the game based on your performance.

]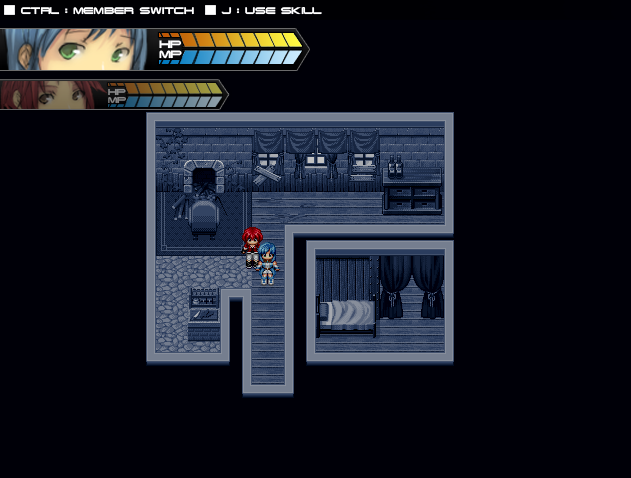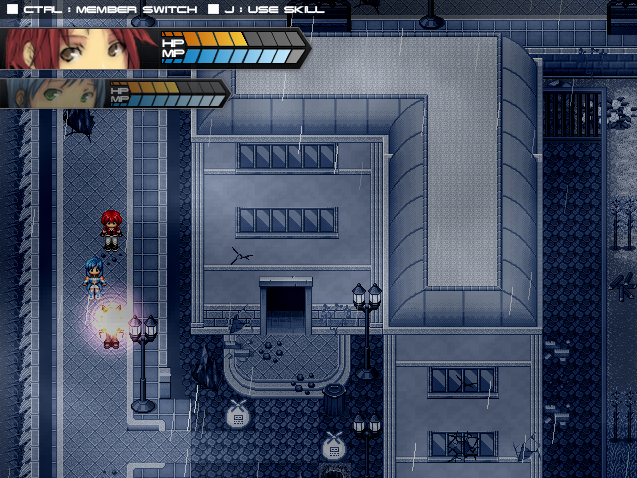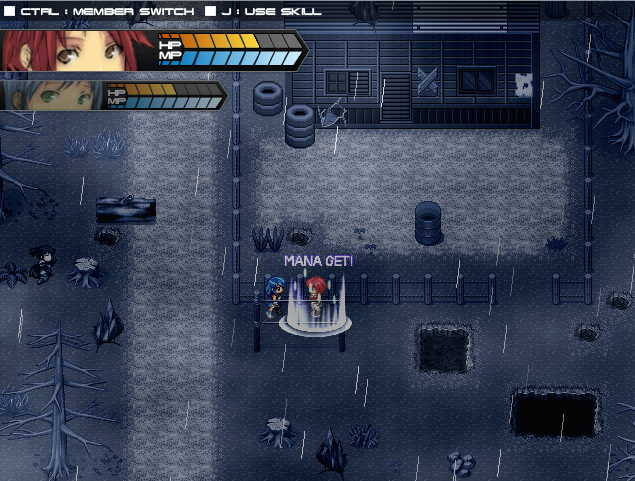 Original Concept : Sailerius and Hirei
Mapping and Writing : Sailerius
Character Art and Design : Hirei
Programming : Sailerius
Scripts By : Sailerius, Blizzard, ccoa, and winkio
Music : Yusaku Kishigami
Event CG and Sprites : Hirei
GFX and UI Design : Hirei
Miscellaneous Art Assets : Lucas Kich, Erk, NeoRTP, Etolier


FAQ:
Q: How long is the game?
A: One of the requirements of the contest was that the game had to be beatable in under a half hour.
Q: Is there more to the story? Will there be a sequel or a full game?
A: Currently, there are no plans for a full game. However, Hirei recently submitted a small cutscene detailing a little more about events that happened in Finding Eden. You may download the Crossroad cutscene
here.
Edited by Hirei, 02 February 2012 - 05:09 PM.